ROI Conference by GPI Asia
The ROI Conference by GPI Asia was held on 20 March 2009 at Bodhgaya Hall, Amarin Building, Ploenchit Road, Bangkok by Khun Suttawat Triwittayapoom, Technical Director from Thomson Reuters. Khun Suttawat has deep knowledge and strong experiences both in Software Development and Software Process Improvement.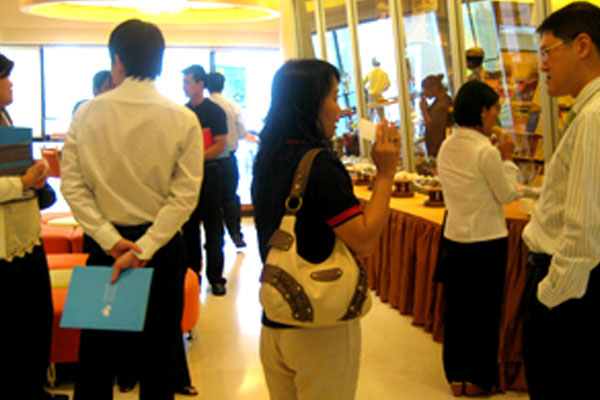 GPI Asia takes pride in bringing this seminar to spark the ideas about the benefit of ROI in Software Process Improvement together with experience sharing and case studies to help the attendees understand more about ROI and get immensely benefit from joining this seminar.